American Foundation Drain Design
It can Double the healthy life of your home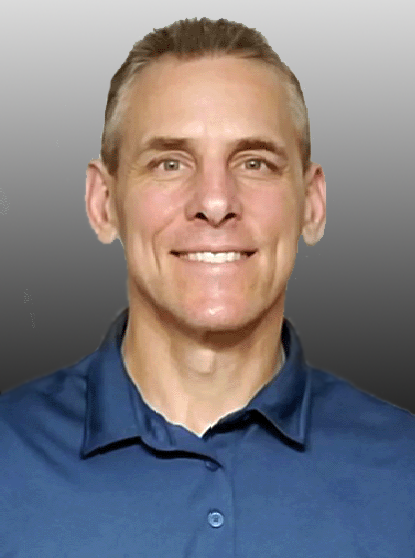 A big part of the American Dream is homeownership.  Better drainage is key to our homes and neighborhoods maintaining their health, beauty and value. Just like a bad roof, bad drainage can ruin a home causing issues like mold, pest problems, wood rot and structural damage.

Most homeowners don't know their systems are not working until it's too late. Your American dream home deserves American Drains!
Kevin Kondas
Founder / Owner

Solution:
Better Foundation Drain and Waterproofing Systems

American Drain protects the foundation from water infiltration while minimizing hydrostatic pressure

Recommended for New Construction

American Drain provides an accessible air space between the backfill soil and the foundation wall. This is the only way to truly waterproof!

Solution:
Sidewalk

Surface runoff can be captured from either the lawn or the Sidewalk/Driveway depending on the grade.

Driveway

Distructive surface runoff can be captured to protect the lawn and prevent the Driveway slab from being undermined.
.


CONTRACTORS WELCOME



Why Use American Drains?
American Drains is not just better, it's The Only True Waterproofing system!

Now for the first time in history, homeowners can have a waterproof basement or crawl space for life – guaranteed, thanks to "

American Drain

".

Finally, your foundation can breathe! you can easily access, monitor and control the moisture levels, water levels and even the air quality and temperature on the outside of your buried basement walls.

Prevent health issues associated with wet, moldy basements and crawl spaces. 

Prevent depreciation from foundation cracking and settling.

Stops radon from coming in through the walls.

You can now see your waterproofing and foundation drain systems – even after they are buried.

Founder Kevin Kondas has over 30 years of field experience in drainage, waterproofing, foundation repair improvements. He has

patented

and manufactures the only true waterproofing system in the world – American Drain.

American Drain provides an accessible air space between the foundation walls and backfill.
IF THESE ARE YOUR SOLUTIONS…
IT'S TIME TO THINK AGAIN!

One of the best ways to go green is to keep big stuff – like our homes – out of landfills.
The Drainage Trade has been frozen in time partly due to insurance companies dictating building code and not covering home drainage problems,
therefore not providing the builders with good code guidelines.
Let's take the mystery out of drainage.